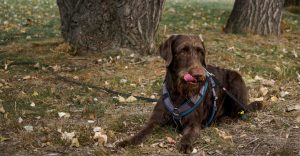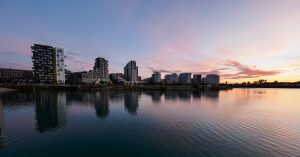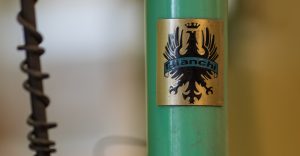 Allgemein
Project Bianchi
7. März 2021
What's it about? Recently I got an old Bianci bike. As I have a pretty new hypersonic carbon bike, the question arised: What to do with it? Only...
"You don't take a photograph, you make it."
Photography is more than just taking pictures. First of all it's a way to see the world with more intensity, see it with other's eyes and creating room for own interpretations of the world.
But sometimes it's simply relaxation and creation of memories.
"All photographs are accurate. None of them is the truth."